At Theatre Bookings we are here to make choosing the right theatre show for you much easier. On our website you can find London theatre tickets to all of your favourite West End shows and stay up to date with all things London theatre. Here's a selection of our favourite new shows that you need to see!
The Time Travellers Wife The Musical (Apollo Theatre)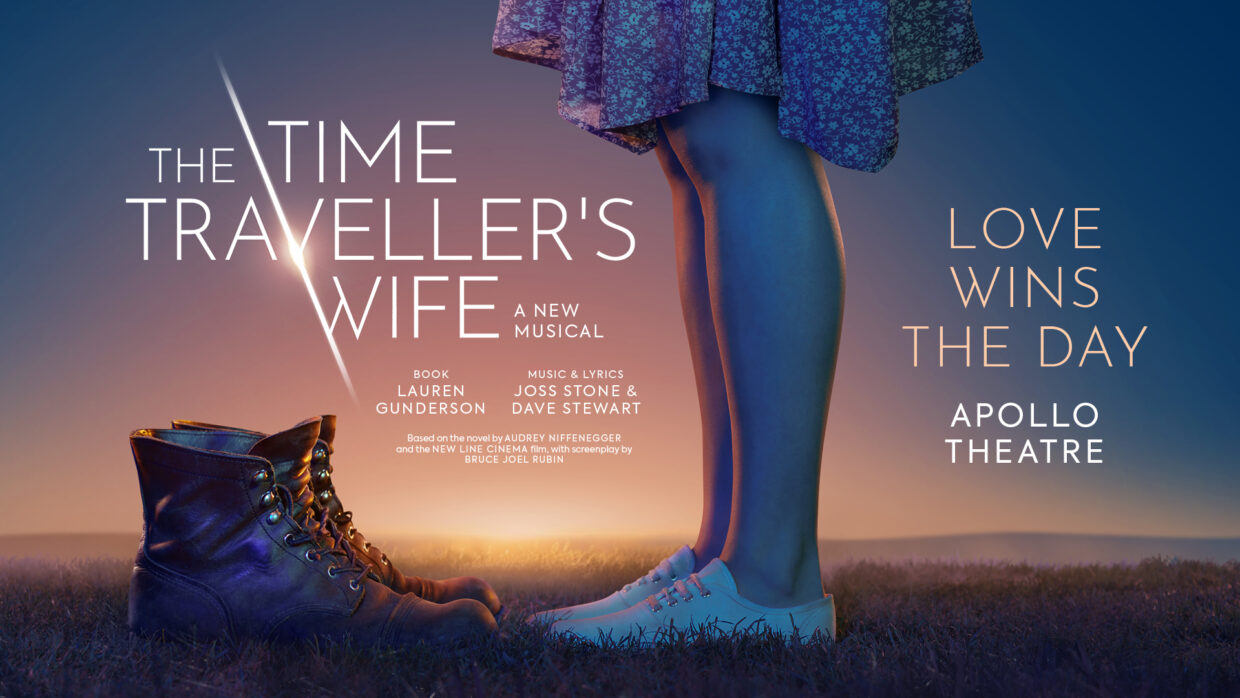 Based on the internationally best-selling novel by Audrey Niffenegger published in 2003 that was later adapted into a film in 2009 here comes The Time Traveller's Wife Musical!
This new British musical is brought to life on stage with original songs from Grammy Award winners Joss Stone and Dave Stewart from the Eurythmics. The story has been adapted for the stage by multi-award-winning playwright Lauren Gunderson and the production is directed by Bill Buckhurst.
This highly anticipated production stars David Hunter and Joanna Woodward as the romantic leads Henry and Clare who are flung apart by time but united by love.
Don't miss your chance to secure your Time Traveller's Wife tickets and book now to see that love wins the day.
Sunset Boulevard (Savoy Theatre)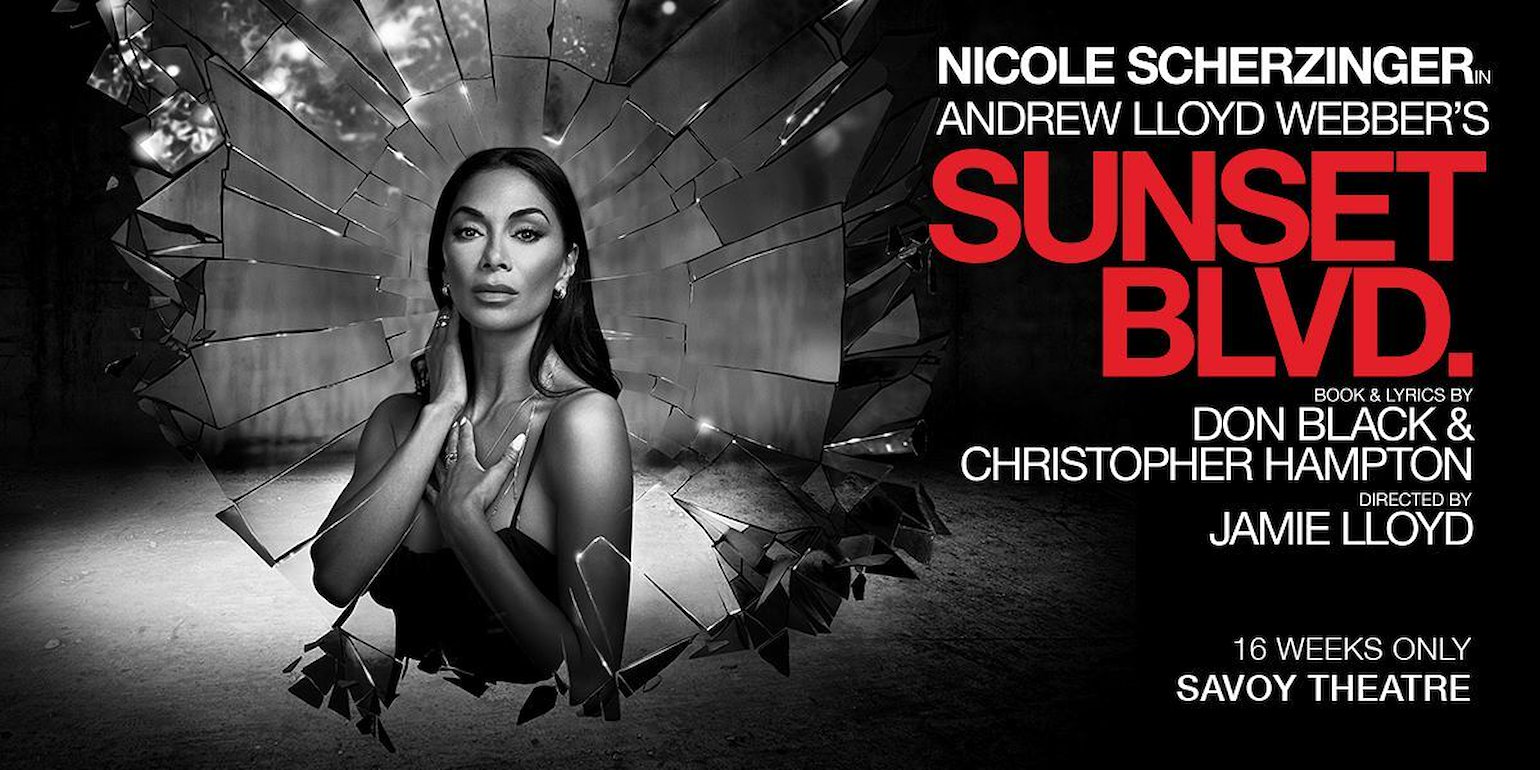 The classic musical Sunset Boulevard by Andrew Lloyd Webber has been reimagined for London audiences in this new interpretation directed by Jamie Lloyd. Starring worldwide superstar and pop sensation Nicole Scherzinger in the iconic role as Norma Desmond this production is dazzling audiences' night after night with its Hollywood glitz and glamour.
Based on the film by Billy Wilder with music and book by Don Black and Christopher Hampton, Sunset Boulevard features all of the classic songs from the original score. Songs such as 'With One Look', 'As If We Never Said Goodbye', 'The Perfect Year' and of course the title song.
The musical is playing at the Savoy Theatre for a limited run and closes on the 6th of January next year. Book Sunset Boulevard tickets now to see this spectacular new production.
Backstairs Billy (Duke of York's Theatre)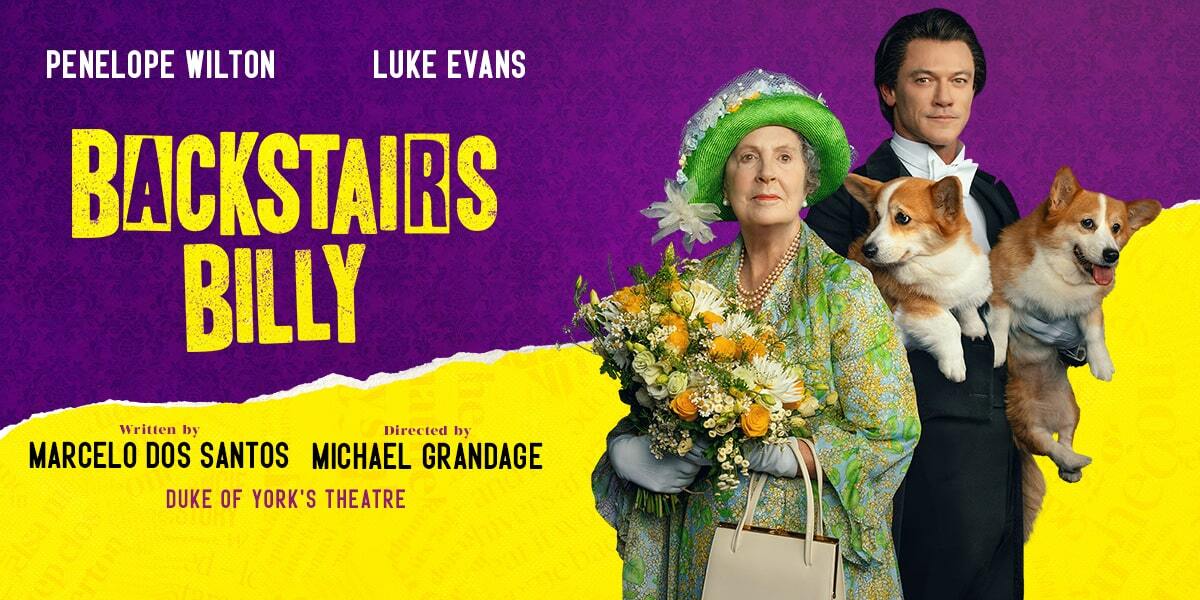 The hilarious new comedy Backstairs Billy is a royal affair like no other. The play follows the story of the 50-year friendship between the Queen Mother and her devoted butler William 'Billy' Tallon during a time of political and social chaos. Backstairs Billy theatre tickets are available now on our website.
Set in 1979 when the Queen Mother's receptions at her home of Clarence House are in full swing. The champagne is flowing and Billy, her devoted assistant is in charge of the proceedings. This witty and heartwarming comedy play has everything you need for a royal night out… you may even spot a corgi or two!
Written by Marcelo Santos and presented by the Michael Grandage company Backstairs Billy tickets are on sale now. Starring Penelope Wilton (Downton Abbey/ Doctor Who) as the Queen Mother herself and Luke Evans (Immortals/ Beauty and the Beast) as Billy this new play is sure to be one for the history book!
Book Backstairs Billy theatre tickets now!
Dear England (Prince Edward Theatre)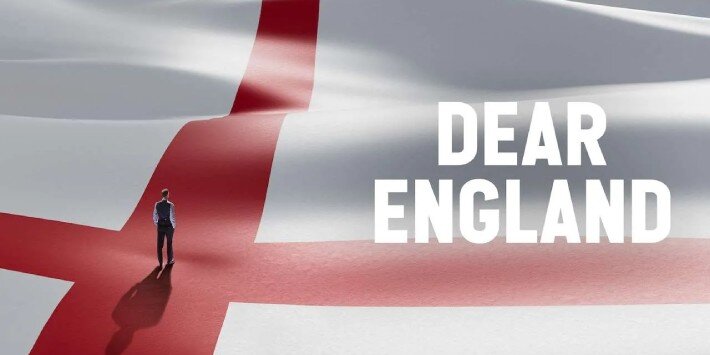 The smash-hit production of Dear England has recently transferred to the West End following a very successful sold-out run at the National Theatre. Dear England theatre tickets are available to book now.
Dear England tells the true story of the England men's football team under the management of Gareth Southgate. It follows their journey through three significant tournaments, the 2018 World Cup, the 2020 European Championship and the 2022 World Cup. Tackling the question… why can't England's men's football team win at their own game? Gareth Southgate knows he needs to open his mind and face up to the years of hurt to take the team and country back to the promised land.
Starring Joseph Fiennes as Gareth Southgate himself, written by James Graham and directed by Rupert Goold. Graham and Goold reunite with this new play following their acclaimed productions of Tammy Faye and Ink.
Dear England is a gripping new stage epic that tells a story about both nation and game. Now playing at the Prince Edward Theatre, book your Dear England tickets now!
---
Related Post