If you're thinking of taking a child to a West End show, how do you know which type of production is right for them and enjoyable for you? Most kids enjoy a singalong and so musicals are usually the best bet, but with so many fantastic productions currently running in London it can be hard deciding which one to see. Have a look at our five top picks for musicals that everybody will enjoy.
Matilda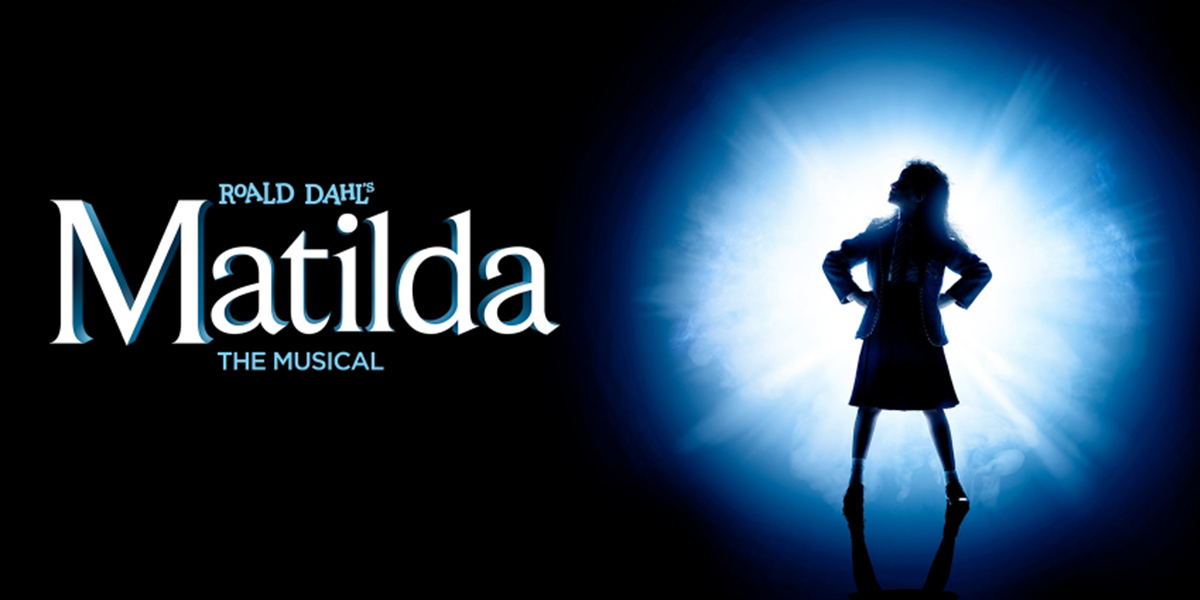 Roald Dahl's celebrated story about a precocious young girl is loved all around the world, and thankfully, Matilda the Musical is just as compelling on stage as it is in print. In this musical by Dennis Kelly and Tim Minchin, the familiar story is given a new lease of life with astounding stagecraft and fun, lively songs that are guaranteed to get your toes tapping; the widespread critical acclaim and soaring box-office success of Matilda the Musical is no coincidence.
Four different girls take on the title role and impressively convey Matilda's struggle as she makes the journey from outcast in her own family to surviving tyrannical teachers and embracing her extraordinary imagination and intelligence. The captivating female protagonist make this show a sure-fire hit with girls, but boys and adults will be equally thrilled by this stellar production from the Royal Shakespeare Company. Book tickets to see Matilda the Musical.
Wicked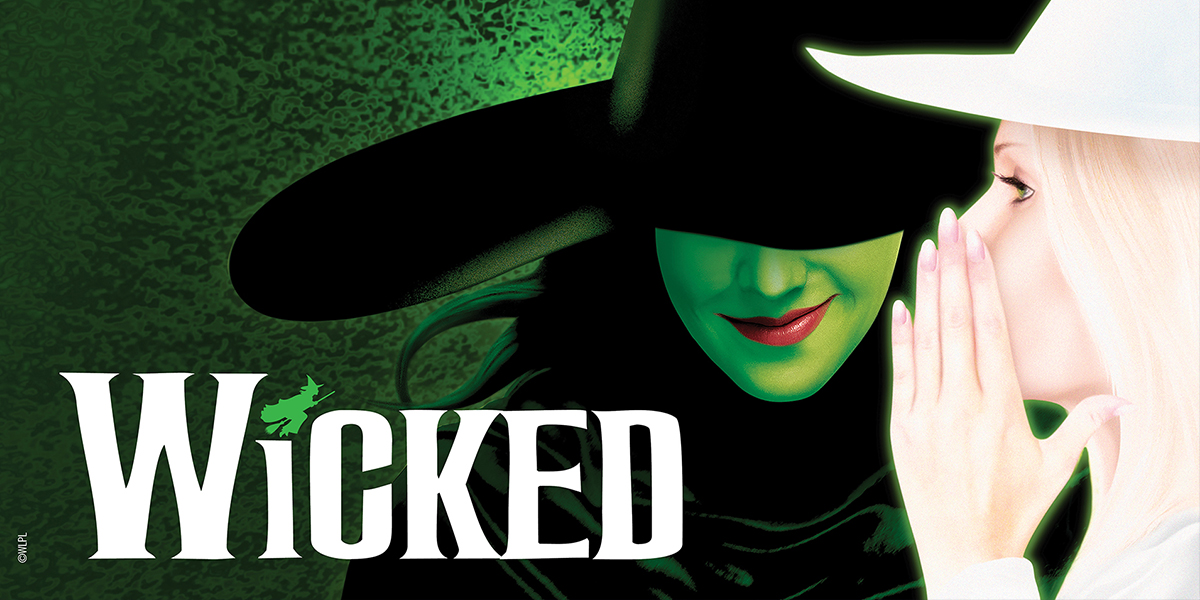 Wicked is the smash-hit show that's based on the novel by Gregory Maguire, and its sky-high success means that this musical almost needs no introduction. Reimagining the characters and stories that were first created in the classic novel The Wizard of Oz, Wicked tells the previously untold story of the Wicked Witch of the West and Glinda, the Good Witch.
While kids of all ages will be entranced throughout the show, Wicked will appeal especially to slightly older girls, who will identify with the two female protagonists as they navigate their way through a potentially perilous school experience. With strong direction from Joe Mantello and an exceptional score by Stephen Schwartz, Wicked is an impishly funny and often moving musical. Book tickets for Wicked.
The Lion King

Over 70 million people globally have seen this original and ground-breaking production and it's not hard to see why. Set against the striking splendour of the Serengeti Plains, this multi-award winning production is surely the ultimate musical; the enticing rhythms of African music perfectly mesh against music by Elton John and Tim Rice to create a musical you just have to sing along with.
It's hard to find a child who hasn't seen the original Disney film, but The Lion King Musical gives you a stunning personalised experience – jaws really will drop at the outstanding costumes and faultless acting. Kids will eagerly follow the young lion prince Simba as he handles his humorous feline friends, deals with his treacherous uncle Scar and makes his final, glorious ascent to the throne. Book tickets to see The Lion King.
Aladdin

So much more than just another musical inspired by a classic Disney film, Aladdin will transport both kids and adults into an exotic and magical world of beautiful princes, wisecracking genies and – of course – flying carpets. From thrilling sword fights to magic carpet rides, Aladdin is jam-packed full of sensational effects, and kids will be on the edge of their seats as they watch the adventures unfold.
Featuring songs from the original film (we can all sing along to A Whole New World, A Friend like Me and Arabian Nights), this hugely innovative production also boasts plenty of new songs from Beauty and the Beast genius Alan Menken. A fabulous mix of exquisite costumes, hilarious comedy and magnificent spectacle, Aladdin won't disappoint. Book tickets to see Aladdin.
Charlie and the Chocolate Factory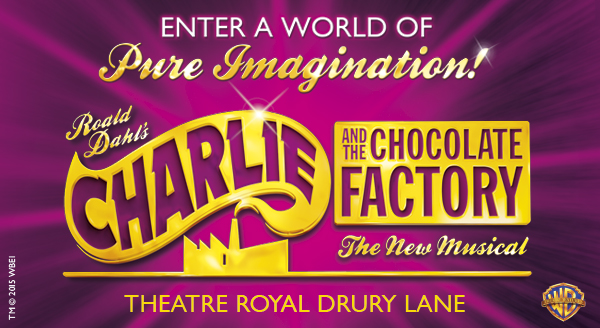 Another one of Roald Dahl's delightfully dark tales is given a new twist, this time by Oscar winner and Bond director Sam Mendes. Charlie Bucket will be the envy of all kids watching when he wins a coveted golden ticket to explore the Willy Wonka's world-renowned chocolate factory – but in Charlie and the Chocolate Factory, neither the factory nor the enigmatic confectioner are as sweet as they first seem…
This classic story is already loved by children across the globe, but the chocolate rivers, candy corridors, Oompa-Loompas and squirrel army are brought to life in a new way with this spectacularly imaginative production. The inspired stagecraft will impress adults just as much as kids, and the outstanding music by Hairspray Grammy winners Scott Wittman and Marc Shaiman is the icing on this great-tasting cake. Book tickets to see Charlie and the Chocolate Factory.