War of the Worlds
After several sell-out arena tours of the country, Jeff Wayne's musical version of The War of the Worlds previews tonight at Dominion Theatre and has its official opening on the 18th of February.

The cast includes David Essex, Jimmy Nail, Daniel Beddingfield, Michael Praed, Madalena Alberto, Heidi Range and a holographic Liam Neeson.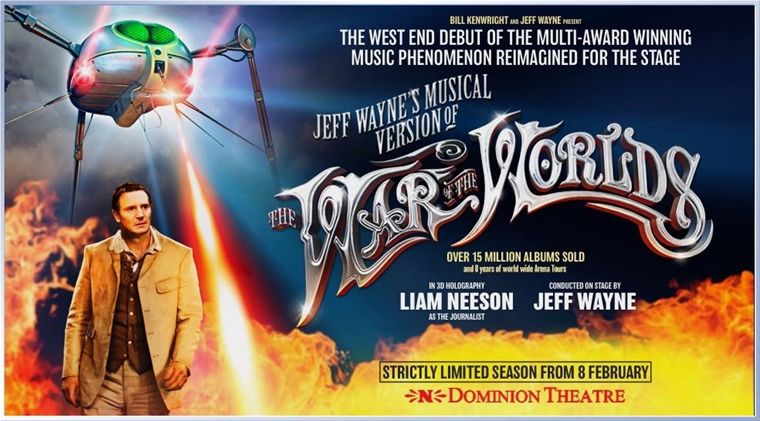 Book tickets for The War of The Worlds at Dominion Theatre today.
Motown
The incredible story of Berry Gordy's Motown empire previews on 12th February at Shaftesbury Theatre, with the official opening happening on 9th March.
Motown The Musical follows Gordy on his journey, signing stars like Diana Ross, Marvin Gaye, Michael Jackson, Stevie Wonder, Smokey Robinson and Marvin Gaye and creating the Motown legacy.

Book tickets for Motown The Musical at Shaftesbury Theatre
The End of Longing
Internationally acclaimed actor Matthew Perry (Friends) leads the cast in the world premiere of his playwriting debut, The End of Longing, opening 11th February at The Playhouse Theatre.
Described as a "fast-paced, and bittersweet comic new play", The End of Longing centres around Jack, Stephanie, Joseph and Stevie: four lost souls who are entering their forties and searching for meaning after their lives become irreversibly entwined, forcing them to confront the darker sides of their relationships.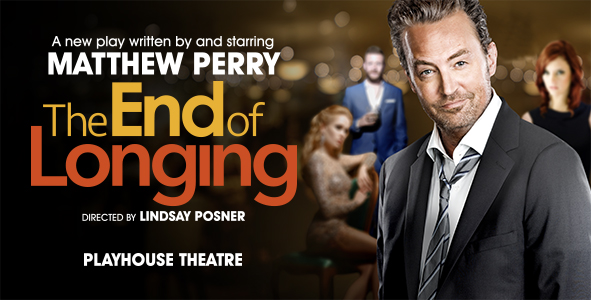 Book tickets for The End of Longing at The Playhouse Theatre
Ticket Giveaways
On 29th February our lucky competition winner will be seeing Wicked at Apollo Victoria Theatre.



Check our latest competition for your chance to win!